PaintRack
The miniatures painter app you've been waiting for!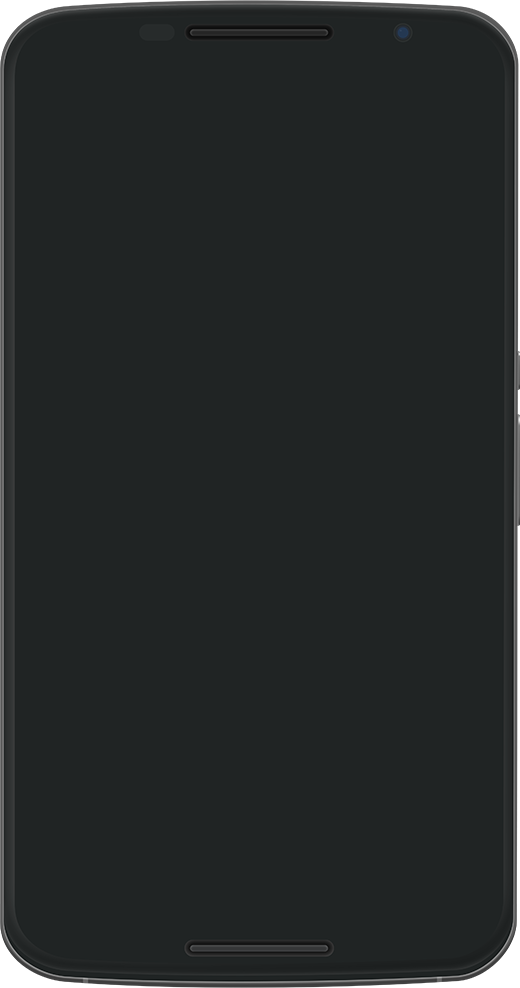 What is it?
Paint tracker and virtual toolbox for miniature and hobby painters.
Sets
Create custom sets to track the paints used for a model or an army, and then create sub-sets for each part of the model.
Library
Our paint library contains over 2300 paints from some of the top paint manufacturers, and we continue to add more paints.
Color Tools
Find the best matching colors using a proprietary color theory mathematics algorithm.
Wish List
The wish list will allow you to make a list of paints missing from your paint collection.
Over 8000
Unique paint bottles you can add to your collection paintRack.
36
Paint manufacturers including: Abteilung 502, AK Interactive, AMMO by MIG Jimenez, Andrea Color, Army Painter (Warpaints), Badger Minitaire, Battlefront (Colours of War), Citadel, Coat d'Arms, Createx, Darkstar, Forge World, FREAKflex, FW Inks, GarageKits.US, Green Stuff World, Humbrol, Instar, Italeri, Jo Sonja's, Liquitex, Mission Models, Model Masters, Mr. Hobby (Gunze), P3 (Privateer Press), Reaper, Revell, Scale75, Secret Weapon, Stynylrez, Tamiya, Testors, Turbodork, Vallejo, Warcolours, and Wargames Foundry
2
Awesome developers who love tabletop games.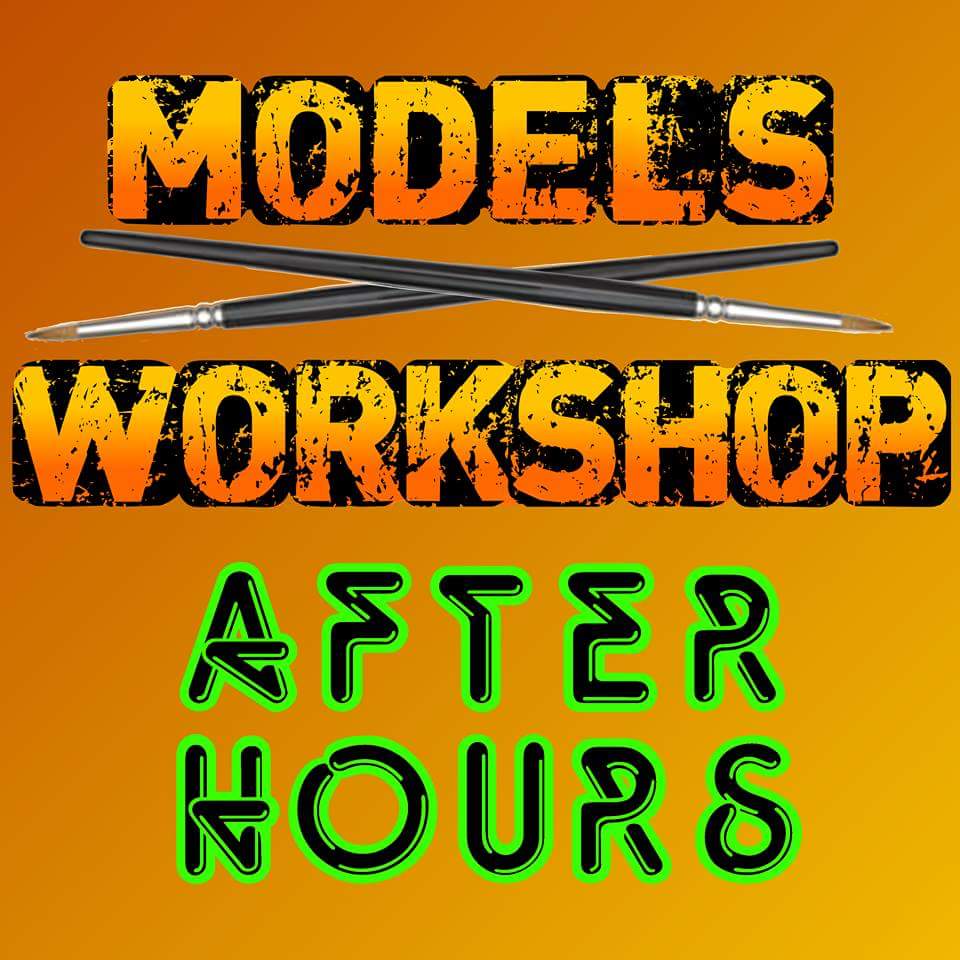 "The most useful application on Android for painters from beginner to professional."
Models Workshop After Hours
"The catalog and wish list functions alone are worth the price of the unlocked app."
Alan H.
"This is a great app! Wonderful for keeping track of all the paint colors!"
Ann F.
"Now I'm Finally Organized! Great app for organizing and cataloging paints. Highly recommended!"
OneLiterPeter
"Well done and a great resource!"
Harold C.
"At last, a colour app that is genuinely useful for miniature painters. Money well spent."
Terry C.